At Balanzs we believe in kindfulness. Yes we know, that's not a word...yet. We believe that when we are mindful, we become kind.
Kind for all. For all kind.
We are on a mission to spread yoga and mindfulness with the world, so that everyone can live a healthier, happier and kinder life.
We offer various free and paid for courses, workshops, tutorial and more. You will find anything from yoga, meditation and breath work, to fitness, philosophy and food science.
Our aim is to continue to grow and in doing so evolve to a broader, holistic understanding off health, happiness and kindness.
our courses
A selection of our free and paid for courses and workshops.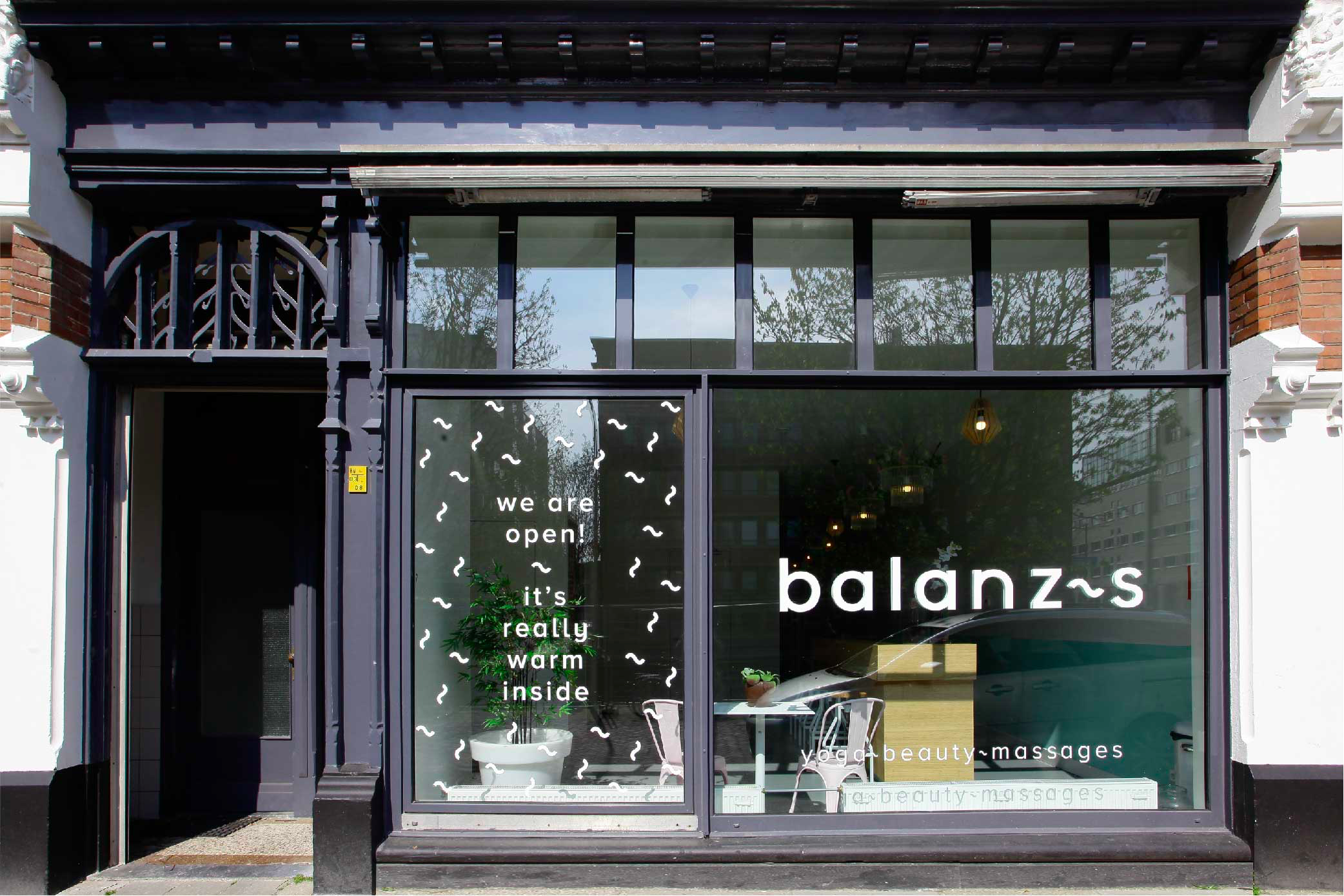 Looking for an in studio class?
If you're in the Netherlands, we have 6 studios, spread across 3 cities in The Hague, Rotterdam and Utrecht.
All our studios offer a wide variety of classes , including heated yoga, plus we offer a 7 day free trial introduction offer.
If you're in the neighbourhood, pop in for a class.