from donut to downward dog
Welcome to the 30 day challenge to get you back in balanzs! We offer you daily videos with a great variety of styles and teachers. From short 15 minute pilates classes up to 1 hour strong Vinyasa classes. To make sure you get your rest too, there will be Yin & Meditation exercises and 1 rest day a week. So.. if you want to go from wine to winning, from chocolate to chaturanga in just 30 days, join now!
For 30 euro your will receive:
🤸🏽‍♀️       A fit test to establish your current stamina, strength, and flexibility;
🤸🏽‍♀️       A daily video with a practice between 15- 35 minutes;
🤸🏽‍♀️       Once a week a 60 minute practice; 
🤸🏽‍♀️       Guidelines on how & what to eat if you would like to shed some extra pounds;
🤸🏽‍♀️       A special hypnosis meditation to reset & to find your commitment;
🤸🏽‍♀️       Including Yoga, Pilates & Barre classes;
🤸🏽‍♀️       A unique 3-2-1 schedule: 3 days Yoga focused on cardiovascular endurance, 2 days pilates/yoga focused on strength, 1 day Yin/Meditation focused on flexibility.
🤸🏽‍♀️       A special Facebook group to share & to ask questions.
Now for only 30 euro's!
Are you ready? Sign up now!
get back in balanzs today for only € 30,-
Join the challenge today and receive daily emails, 30 yoga, pilates & meditation videos, free recipes and food tips and an awesome community of fellow participants to get you going from couch potato to challenge champion!
Simply click scan the QR code with your phone or follow this link to make your purchase, get access and you are good to go!
After payment you will see a confirmation page, please make sure to follow these steps.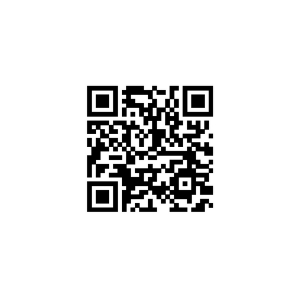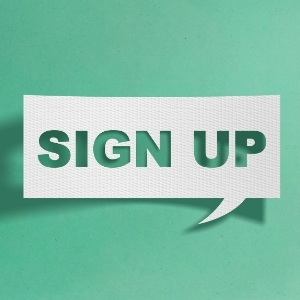 If you feel you like your've been on the couch for too long, if you want to move again and work on becoming healthier & fitter, then this 30 day challenge is for you! Join daily videos with all your favorite Balanzs teachers and, get online support and motivation to get yourself back in Balanzs! Sign up now and start April 1st (or later, in your own time).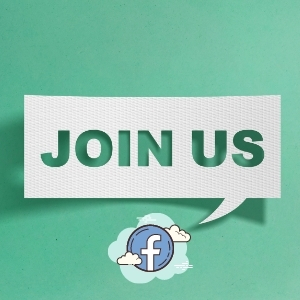 step 2: join the facebook group
After signing up, you will receive an email with more information about the challenge. We encourage you to join our closed facebook group for support & motivation throughout the challenge. From us and you fellow participants! In the Facebook group, we will also share food tips and recipes to get even better results.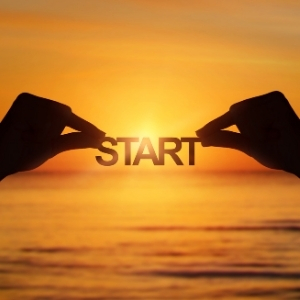 step 3: start your challenge!
You will receive a daily email with the video of that day. There will be a mix of stronger yoga & pilates classes and yin & meditation classes are added to also give the body some rest and 'work' on the mind. Classes are from 15 minutes to one hour and you can do them in your own time, from your own house.