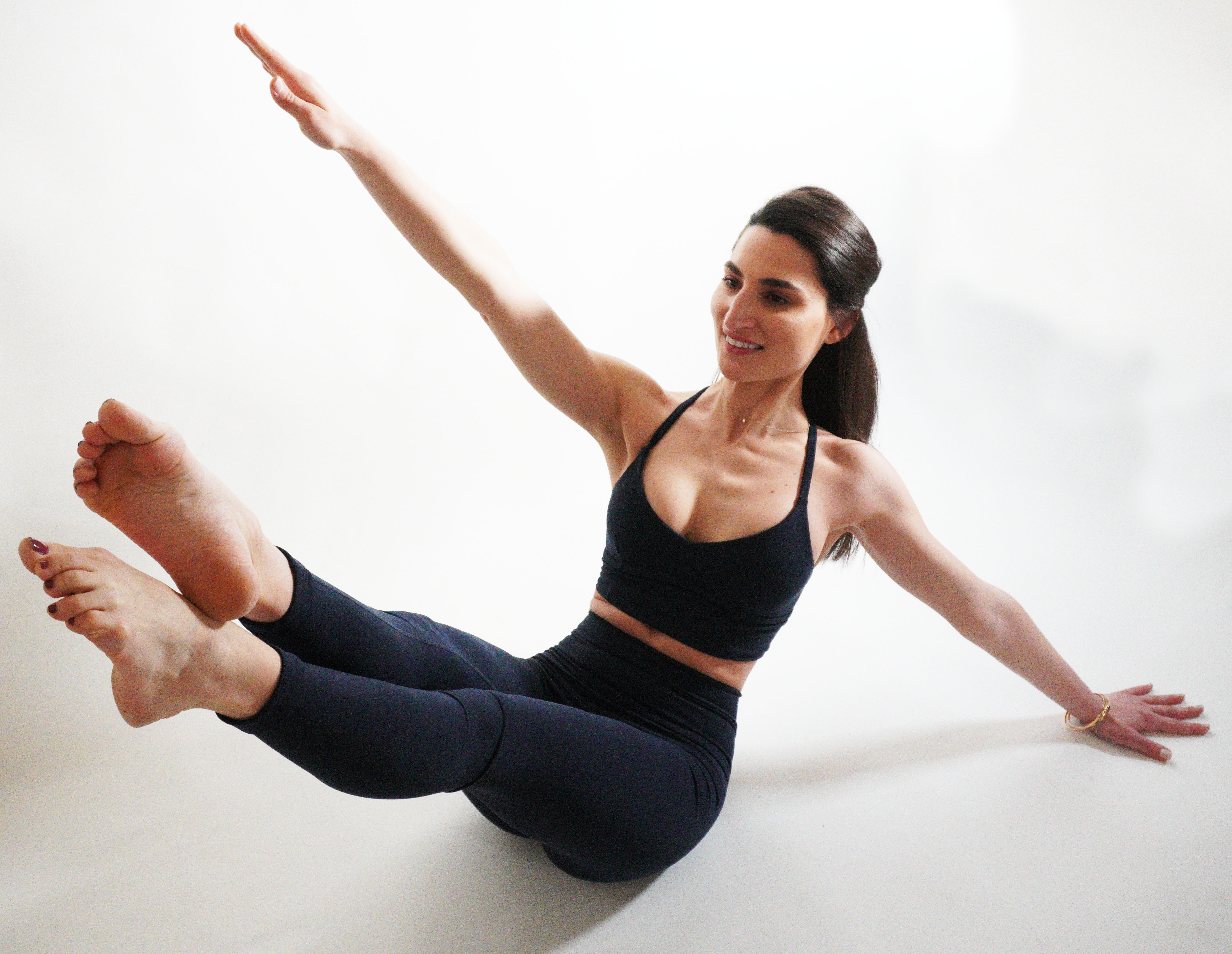 find your core, your strength, and your abzs!
Welcome to this online course! In this course, our very experienced pilates, yoga and fusion teacher Eleni will guide you to find more strength in your core. She will use techniques based on the classical mat practice of Joseph Pilates with a modern twist, yoga & gyrokinesis.
On a daily basis you will receive an email with a video of the class of the day and a description of the style, the points of attention and the benefits of it. This course is accessible for all! She will gradually build up the intensity of the practice. 
Will you join her?
strong core, strong body, strong mind
Still doing crunches? And seeing no effect? (only a sore back?). In this 21 day course we will give you a complete system to safely and effectively strengthen your core. Suitable for beginners and for more advanced practitioners.
In 21 days you will receive:
A complete system of exercising: it articulates your joints, improves the flow of energy through the body, stimulates acupuncture points, builds stamina and strength and improves health.
A beautiful mix of Pilates, Core Strength Vinyasa and gyrokinesis.
Daily video's with new variations, gradually building towards a higher intensity
Detailed explanations of the benefits of each practice.
Sounds too good to be true? We are convinced! If you are not: We will give you your money back!
preview
Curious to find out what to expect during this online course? Take a look and see for yourself!
Like what you see? Scroll down and start today.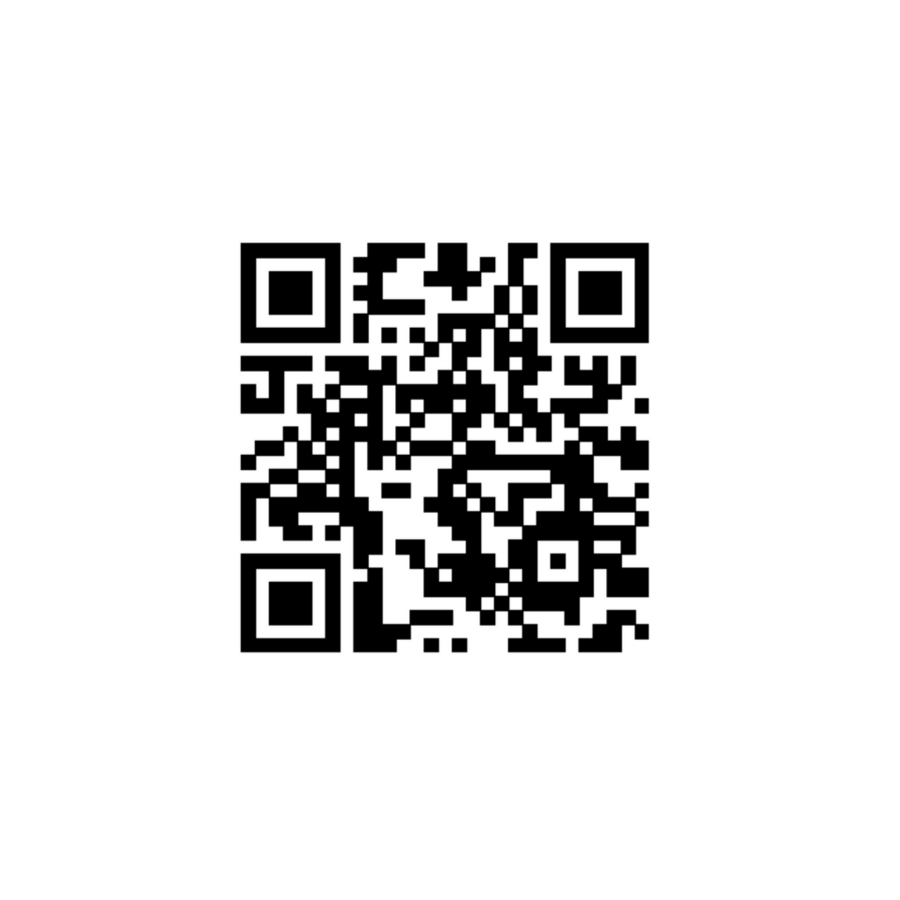 Start your 21 days abzs course today for only 29,95!
Are you ready to start this awesome online course with Eleni? Purchase the complete course now for only 29,95 (instead of 69,95). You can scan the QR with your camera or follow this link.
After payment you will receive a special coupon code that you can use to access the course, creating your personal account.
Hello my dearest yogi- pilates lover- beautiful mover!!
A warm welcome to our 21 days course for great abz-s! I am so happy that you are considering to participate in this 3-week challenge for strong and flexible core!
The benefits -both visible and not- are plenty. In 21 days, I will have the pleasure to guide you in different styles of practice. From the "king" practice of that theme, pilates, to core strength vinyasa yoga and a fusion-combination of the previous two styles- class with some touches of gyrokinesis.
Stay tuned and I am sure that in 21 days you will feel stronger, healthier and happier!!
See you on your mat!
Love,
Eleni