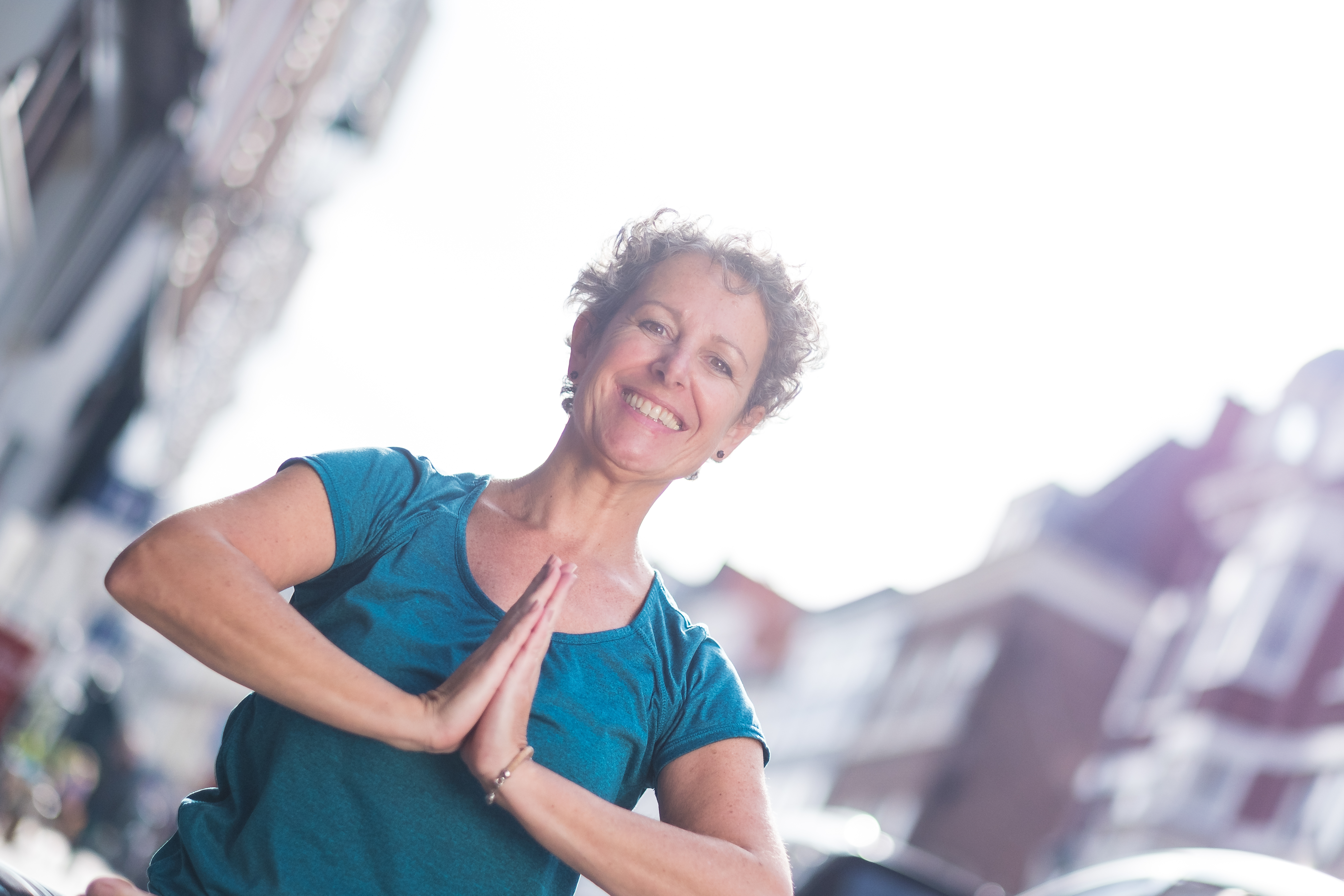 in 21 days to a
flipflop state of mind
Sleep better? Less stress? Enjoy life more? Sign up for the 21 day mindfulness course of Balanzs. Every day you will receive an exercise that will help you to feel more healthy & happy. We will explore meditation, do practical assignments and dive into the theory. After 3 weeks you will know exactly how to find your good mood. Our inspiration comes from the latest scientific insights. From world famous experts in mindfulness and meditation. 97% of the people that completed this course are (very) satisfied with the results. Are you in?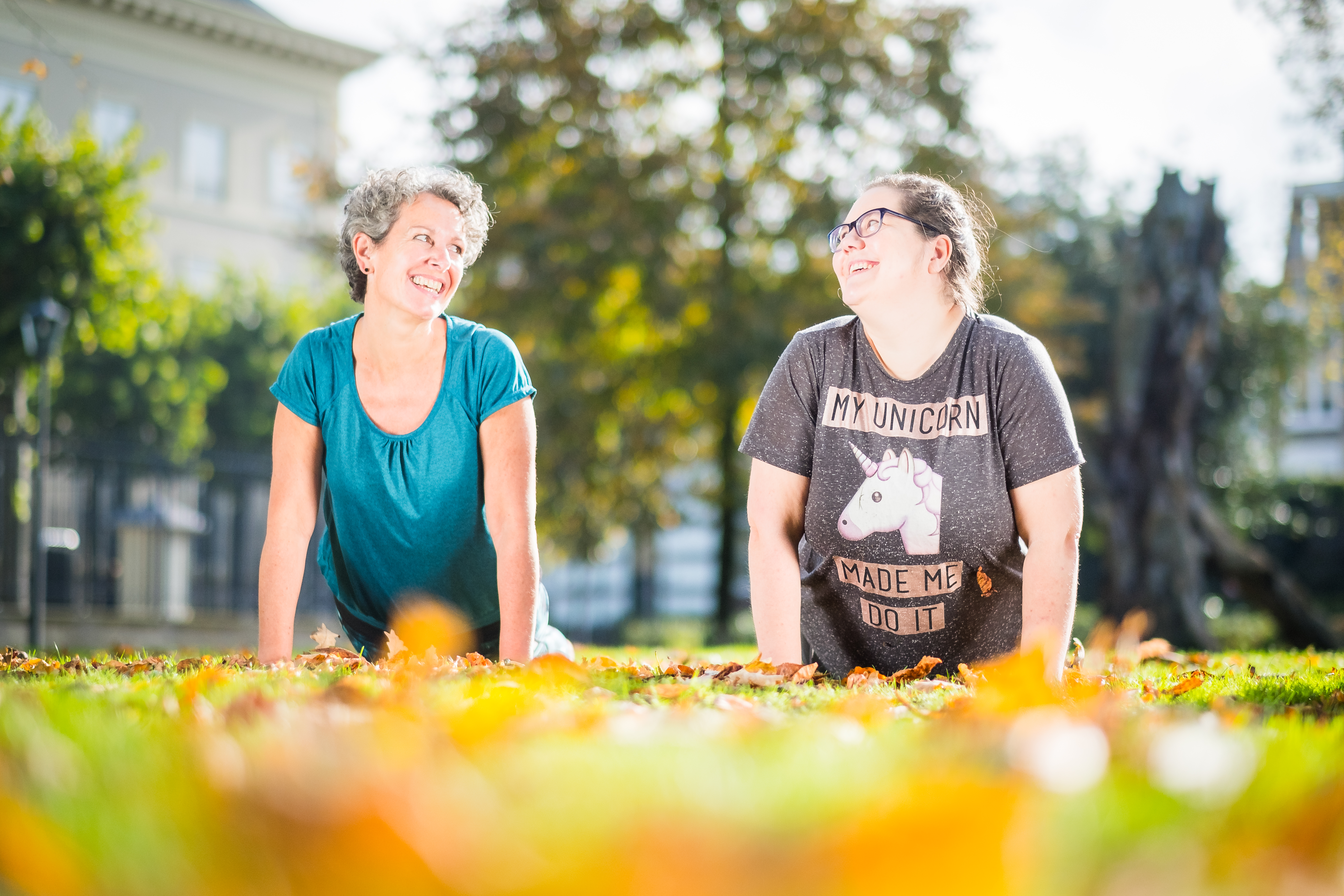 3 seconds
will it take to enjoy 'the now' more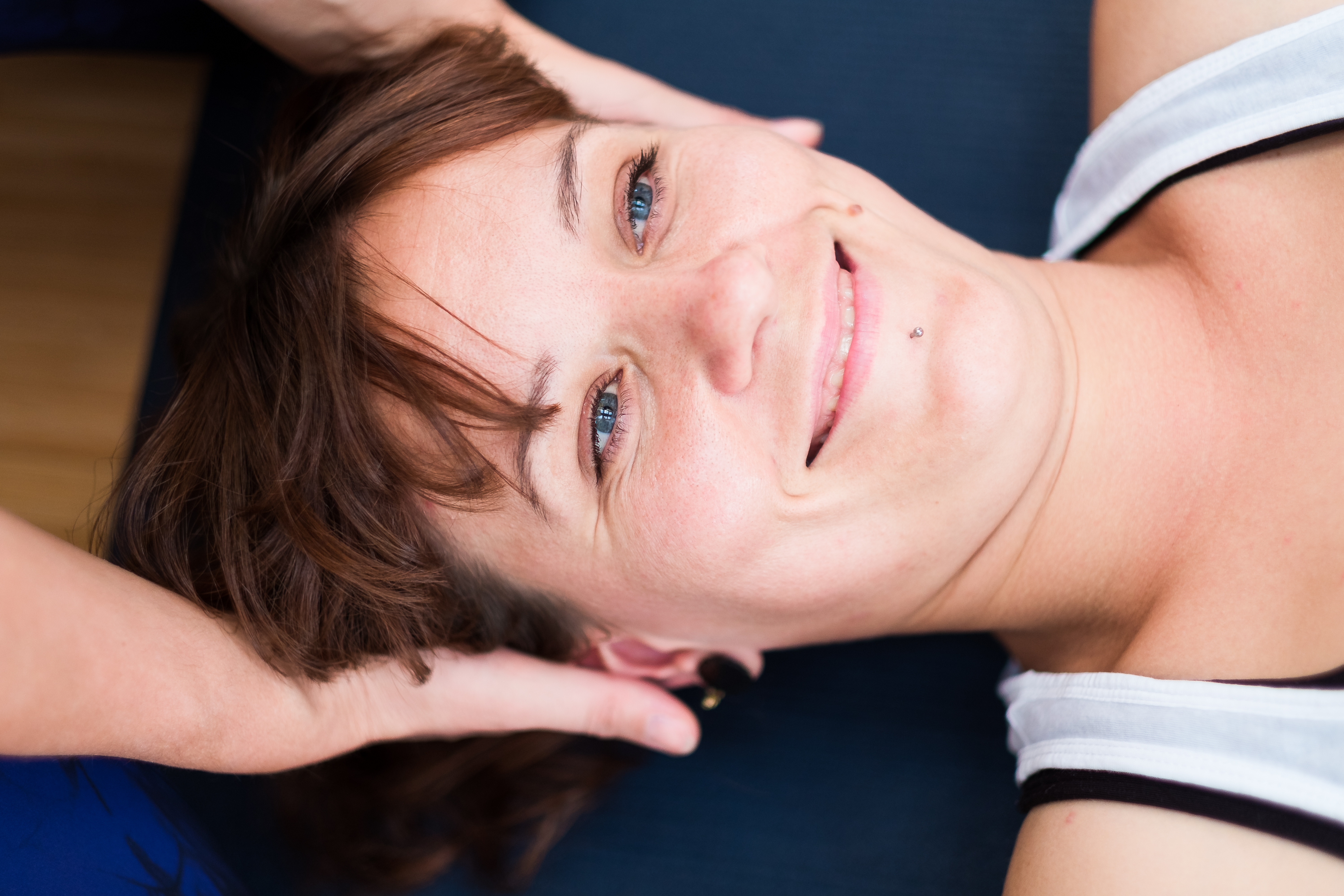 97% happy
customers are (very) satisfied with the course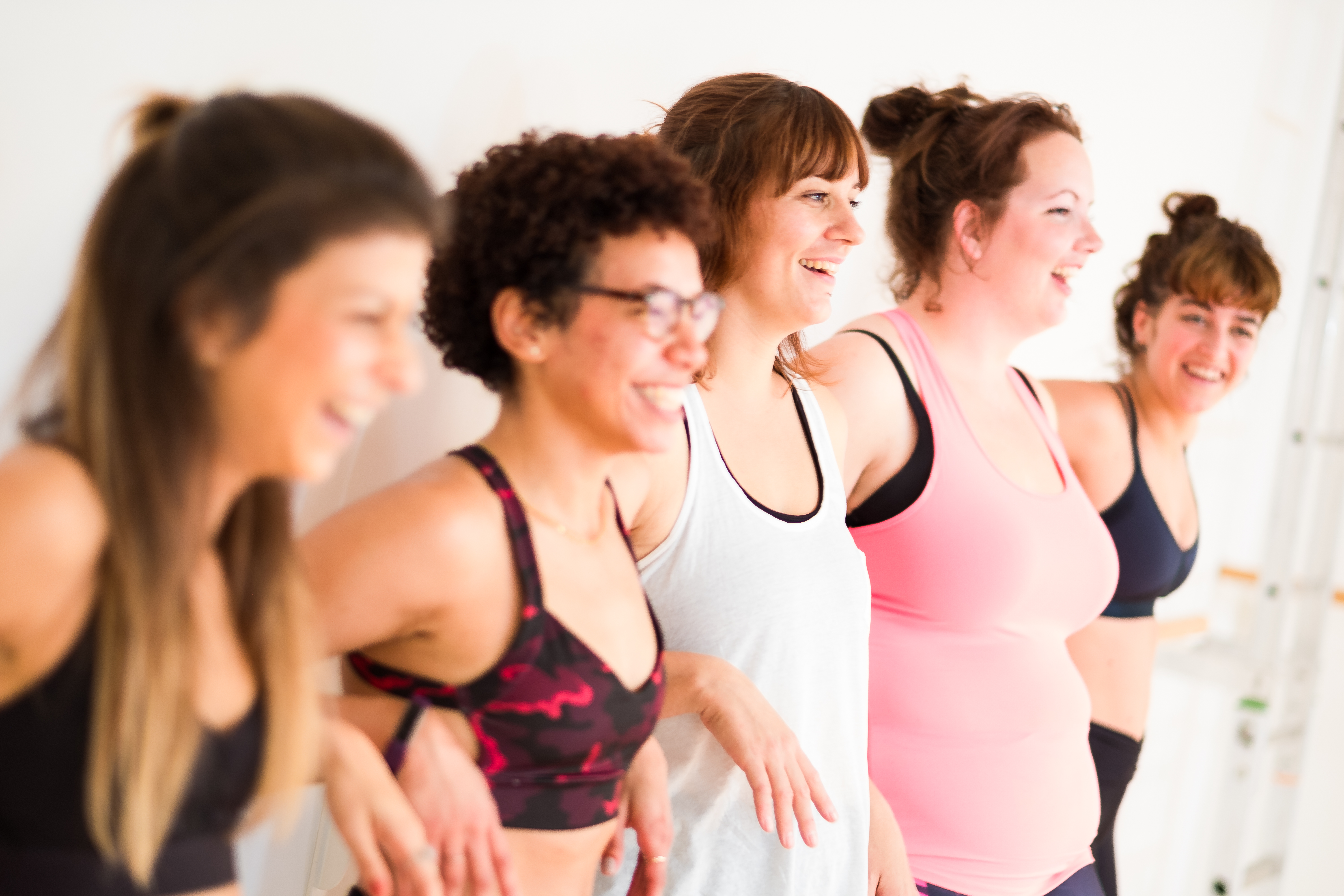 78% participants
feel more happy & healthy after the course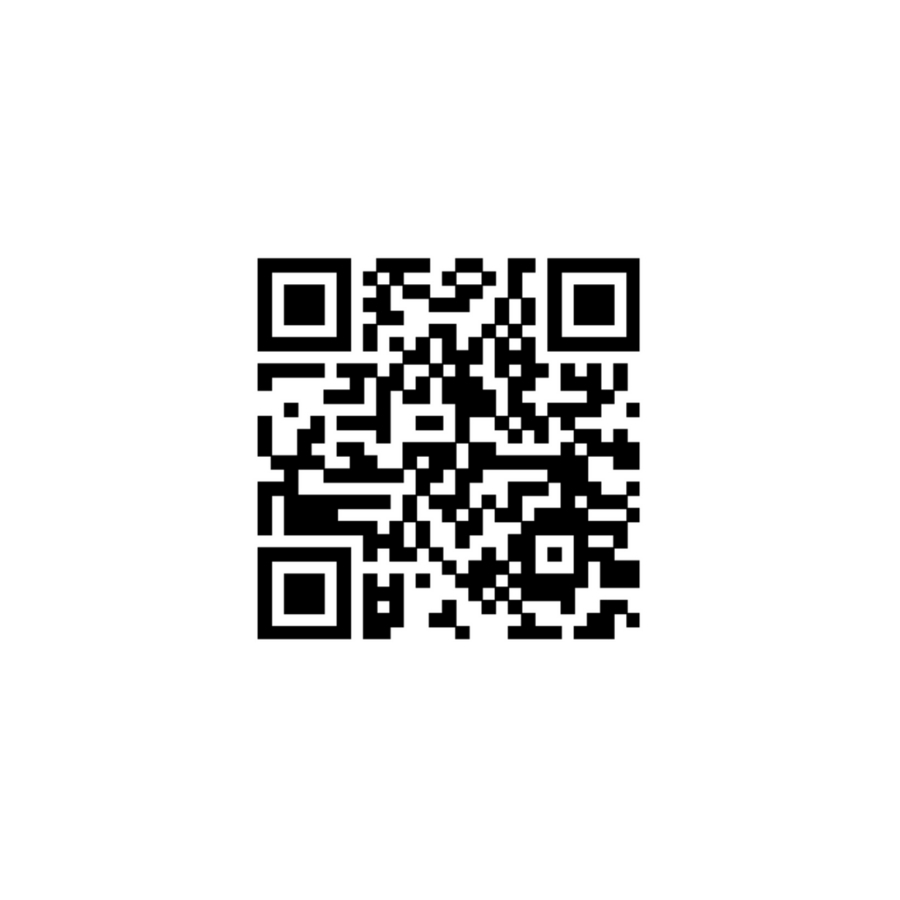 Start your 21 days mindfulness course today!
Are you ready to start this course? Purchase the complete course now for only 29,95 (instead of 69,95). You can scan the QR with your camera or follow this link.
After payment you will receive a special coupon code that you can use to access the course, creating your personal account.
This mindfulness course will be taught by Zsoka Bernard, owner of yoga chain Balanzs. Zsoka started Balanzs 9 years ago with the intention to make yoga, mindfulness and meditation more down to earth and accessible for all. With 6 studios in The Nederlands and a successful online studio she has already shared for over 20 years of experience in yoga, meditation in mindfulness in her 6 studios. Now, for the first time ever, it is time to bring this experience to you, online, in this online course.