"If you can control your breath, you can control your life."
We all know that we have to breathe to stay alive, but very few of us know how to breathe well.
In this course, we will look at the basic mechanics of our breath and explore the physical implications to how we breathe.
We'll delve into how the breath has a direct influence on the regulation of our mental, emotional and energetic states and bring some awareness to how we can use the breath to change these to our needs. You will be taken through and taught a host of practical breathing exercises and techniques that can be used for anything from relieving stress, to creating more vibrance and energy, to simply just being healthier.
Feel and understand the importance of how you breathe and how to use your breath to navigate all life's turns.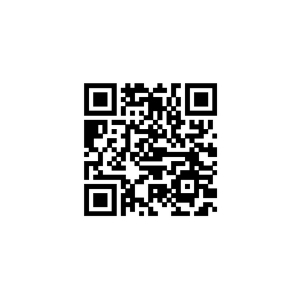 For just €29,95 you can learn to use your breath to live a more mindful, healthier and happier life.
Ready to start?
Purchase the online course now for only €29,95 by scanning the QR, or simply follow this link.
After payment you will receive a special coupon code that you can use to access the workshop, creating your personal account.
Available in days

days after you enroll

Breath: What, why and how?
Available in days

days after you enroll

Intertwined: Breath and the Mind
Available in days

days after you enroll

Breath Techniques
Andre-Lous is South African born and had his first asthma attack when he was a few months old.
Breathing well remained a challenge throughout a competitive sporting background, which included representation in swimming, athletics and a semi-pro stint in rugby.
He worked in insurance, finance and data analytics for both SME and corporate firms in multiple international locations before stumbling upon the life changing experience of yoga and how to breathe in a controlled and healing way.
Shortly after in 2012, he decided to become a full time yoga teacher.
He has been teaching ever since, whilst feeding his curiosity and hunger for knowledge with a open minded and logical approach that still leaves space to reveal the magical.
Andre-Louis has been teaching or coaching in some form or another since he left school, finding a deep fulfilment from seeing others grow beyond their previously perceived limitations.
He hopes to share this experiences with you too.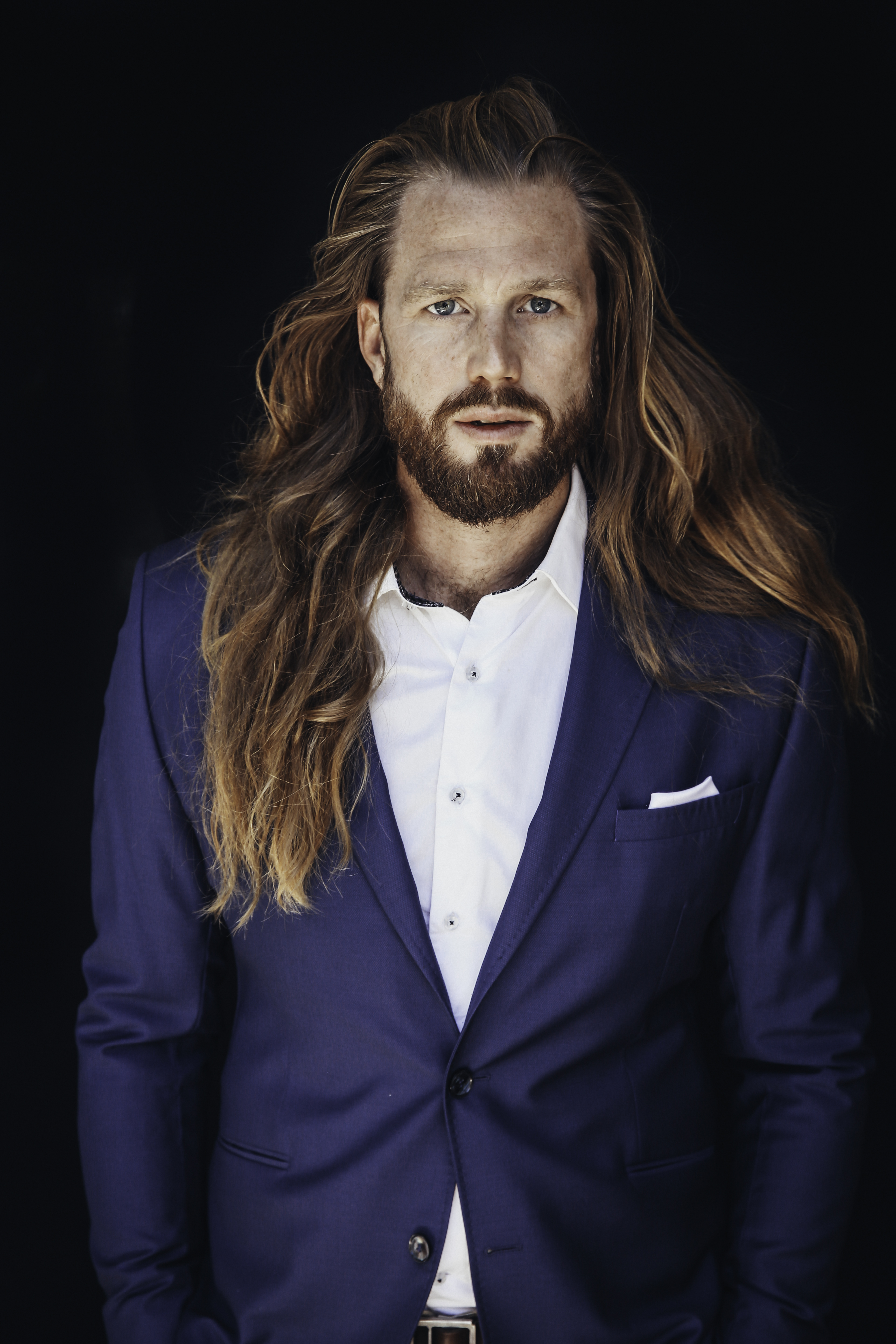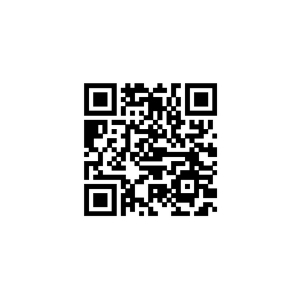 mind your breath for just €29,95.
Regulation of body and mind starts with the breath.
It start right here.
Receive a coupon code now and access the workshop from your personal account.